Redi-Quip Medical Equipment
Here at Redi-Quip Medical Equipment, we believe in providing you with the latest in mobility products that can simplify your life. Our service department is fully equipped to customize your medical equipment for your individual needs. Our factory-trained technicians can service all medical equipment, even if you did not buy it from us.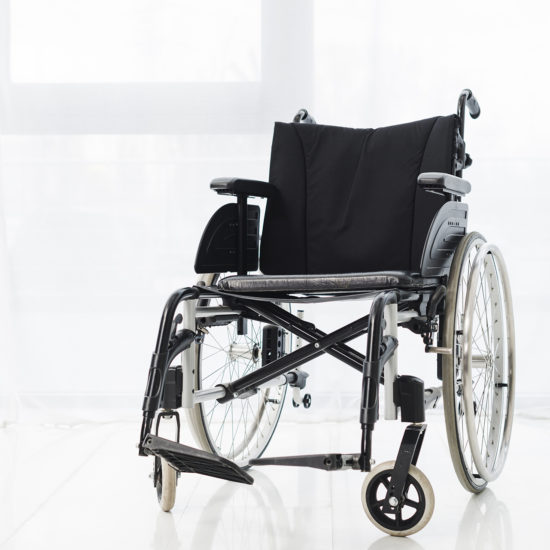 Our Company's
Products And Services:
Invacare
Pride Mobility
Sunrise Medical
Wheelchairs
Power Chairs
Scooters
Ramps
Scooter/Power Chair Vehicle Lifts – Sales & Service
All Medical Equipment for Sale, Rent and Service
And More! Contact Us Today
Contact Information
Thank you for considering Redi-Quip Medical Equipment. We look forward to servicing your needs.
Please feel free to contact us at 281-492-2799.
Redi-Quip Medical Equipment & Supplies
16820 Barker Springs Road Suite E 500 Houston, TX 77084